Pet Backyard
Discover the best grass alternatives, groundcovers, plants, and more that are safe for dogs and cats. Create a pet-friendly backyard that your furry friends will love.
Trending Articles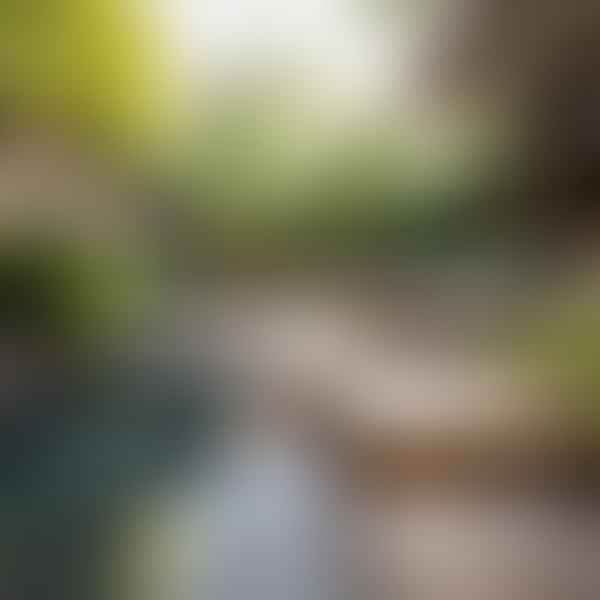 Dive into our guide on creating the perfect pet-friendly backyard pool and spa. We cover essential features, setup steps, maintenance tips, and top products to ensure your outdoor space is both fun and safe for your furry friends. Turn your backyard into a pet paradise today!
Unravel the myths and realities of Snake Plants' effects on dogs in this informative blog post. Delve into scientific findings, explore potential health implications, and learn practical preventive measures. Plus, participate in quizzes, polls, and discover pet-friendly plant alternatives.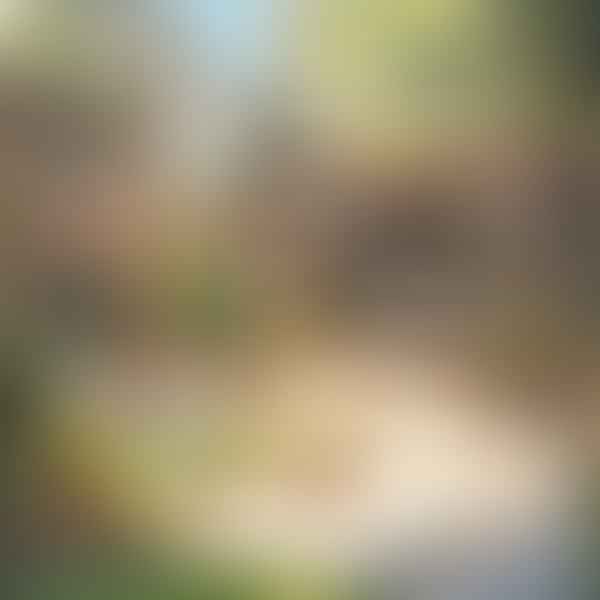 Turn your backyard into a feline haven with our in-depth guide. Explore the outdoor needs of your cat, learn about grass alternatives and safe groundcovers, and uncover both safe and toxic plants. Discover outdoor furniture ideas, secure fencing solutions, and tips for creating a stimulating environment. Your cat's paradise awaits!